I-ENG-A® ADVISORS
--------------------------------------
ADVISOR
LEWIS W. ERNEST, PE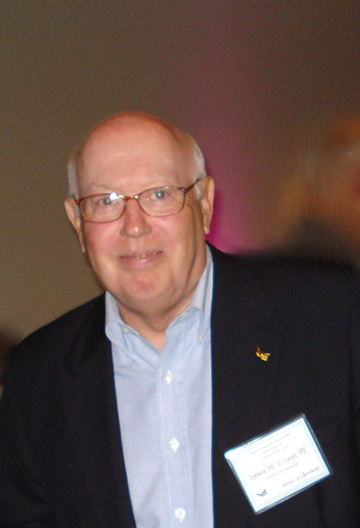 Lewis W. Ernest, PE, I-ENG-A Advisor, is a licensed civil engineer in six states and has over thirty (30) years of engineering and business management experience. During his career, Mr. Lewis Ernest has assumed various engineering and management positions which have provided a wide range of engineering experiences and challenges.
In the most recent years of his career, his engineering efforts have focused on the investigative/forensic arena where he has served as Vice President and Director of Operations for two consulting engineering firms. Mr. Lewis Ernest has used his Business Management (MBA) and engineering education as well as his involvement with I-ENG-A in the development and management of three successful Investigative Engineering Business Units. Mr. Lewis Ernest and his business units have been involved with over 3000 multi-disciplined case assignments for the insurance industry, the legal community and the private sector.
In his partial retirement, Mr. Lewis Ernest plans to share his business development and operational knowledge and experience in the support of I-ENG-A Member engineering organizations desiring to strengthen and grow their business.
E-mail Lewis Ernest, PE at: lwernest (at) ienga.net or call: (919) 740-1374
----------------------------------------------------------------------------------------------------------------
TRAFFIC ACCIDENT RECONSTRUCTION ADVISOR

ELVIN AYCOCK, PE, PH, PLS, REM, ACTAR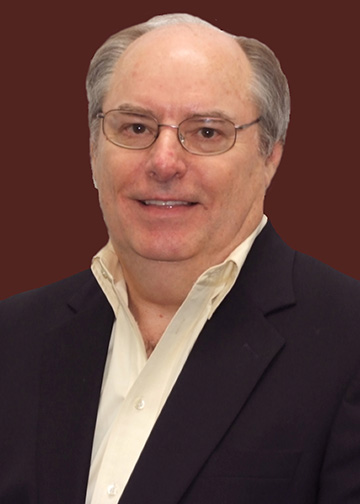 Elvin Aycock is a Professional Engineer, Professional Hydrologist, Professional Land Surveyor, Registered Environmental Manager and is ACTAR certified. He specializes in traffic accident reconstruction, hydroplaning accident cases, storm drainage flooding damage and land surveying claims. He has more than 30 years of experience as an investigative and forensic engineer.

Elvin Aycock, PE, can be reached at 678-297-2565 or email at: ela (at) atlantaeng.com.
----------------------------------------------------------------------------------------------------------------